Here at Jonathon Cloud Ltd we are a small team dedicated to providing a first class service to our customers. We understand that to you, our customer, it is just as important that your order for the smallest part or the largest part are dealt with equally for without either you cannot fix the car and get it back on the road.
We also understand that every hour a car is standing idle in your workshop waiting for parts it is taking up precious space and causing inconvenience to your customer.
We have over 10 years experience in supplying car parts worldwide coupled with very comprehensive contacts and understanding of how to get you your parts quickly and in an economical way.
Experts in High-Quality Parts
Working closely with manufacturers, we're able to provide parts at the best price possible, and also secure manufacturer diagrams to help identify parts that are required. Our aftermarket collection includes Eisenmann, Lumma, Kahn Design, and Breck.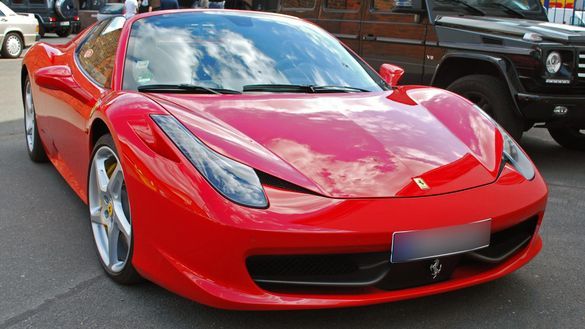 Please contact us with any questions or comments using the information below. We look forward to hearing from you. Thank you!
Cloud House,
59 London Road,
Blackwater,
Surrey,
GU17 0AB.
United Kingdom.
Service Area
Proudly Serving Clients throughout the World
Business Hours
Monday to Friday
8:00 am – 4:00 pm
Enquiries/Orders taken by e-mail etc 24 hours a day 7 days a week.