Need car parts fast? We've got you covered!
One Stop Shop For All Car Parts
One-Stop-Shop for the supply of all Genuine and Aftermarket car parts covering any make and model of vehicle. Flown worldwide and delivered to your door usually within 3 to 5 business days of receiving your order.
If you pay by PayPal you will be covered by their Buyer Protection Scheme
Jonathon Cloud Special - £990 + shipping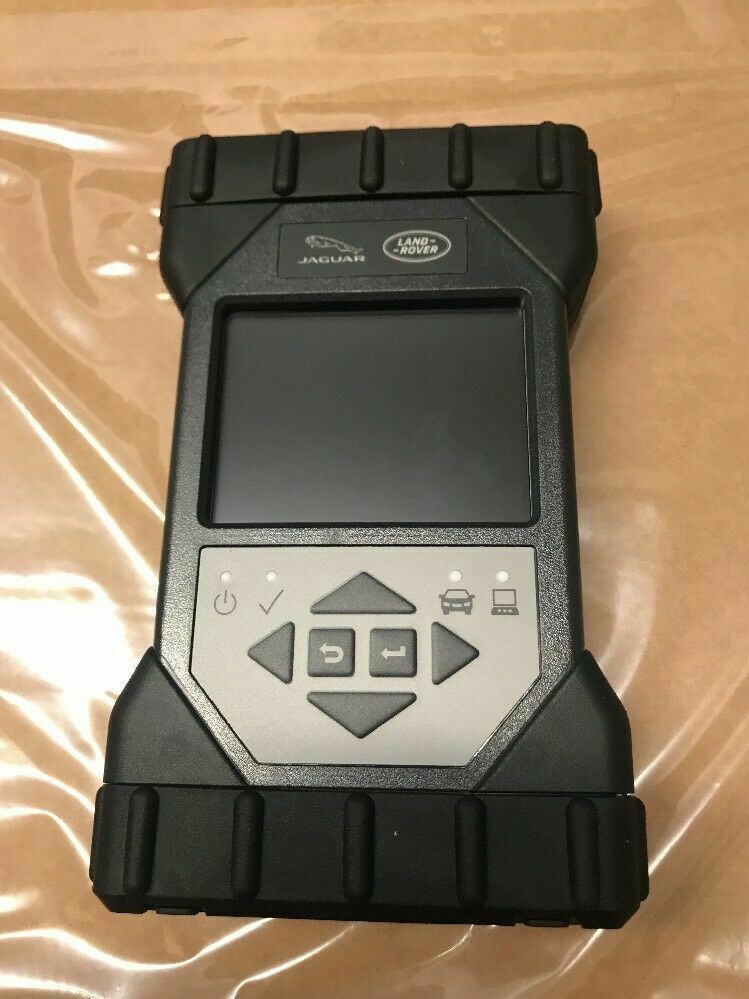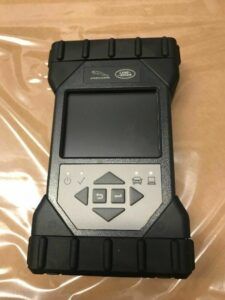 This is a new JLR DoIP Jaguar Landrover DoIP ORIGINAL Bosch
Years Serving Customers Globally
Jonathon Cloud Ltd are worldwide suppliers of Genuine and After Market Car Parts for all makes and models of vehicles. We have been satisfying the demands of our customers for over 10 years some of those customers ordering up to £100,000 a month. Our base is close to London Heathrow Airport with regular flights to most of the International Airports of the World. Our couriers will deliver your parts directly to you or you can collect from a designated airport. When you have ordered large quantities and/or large items these will be palletised.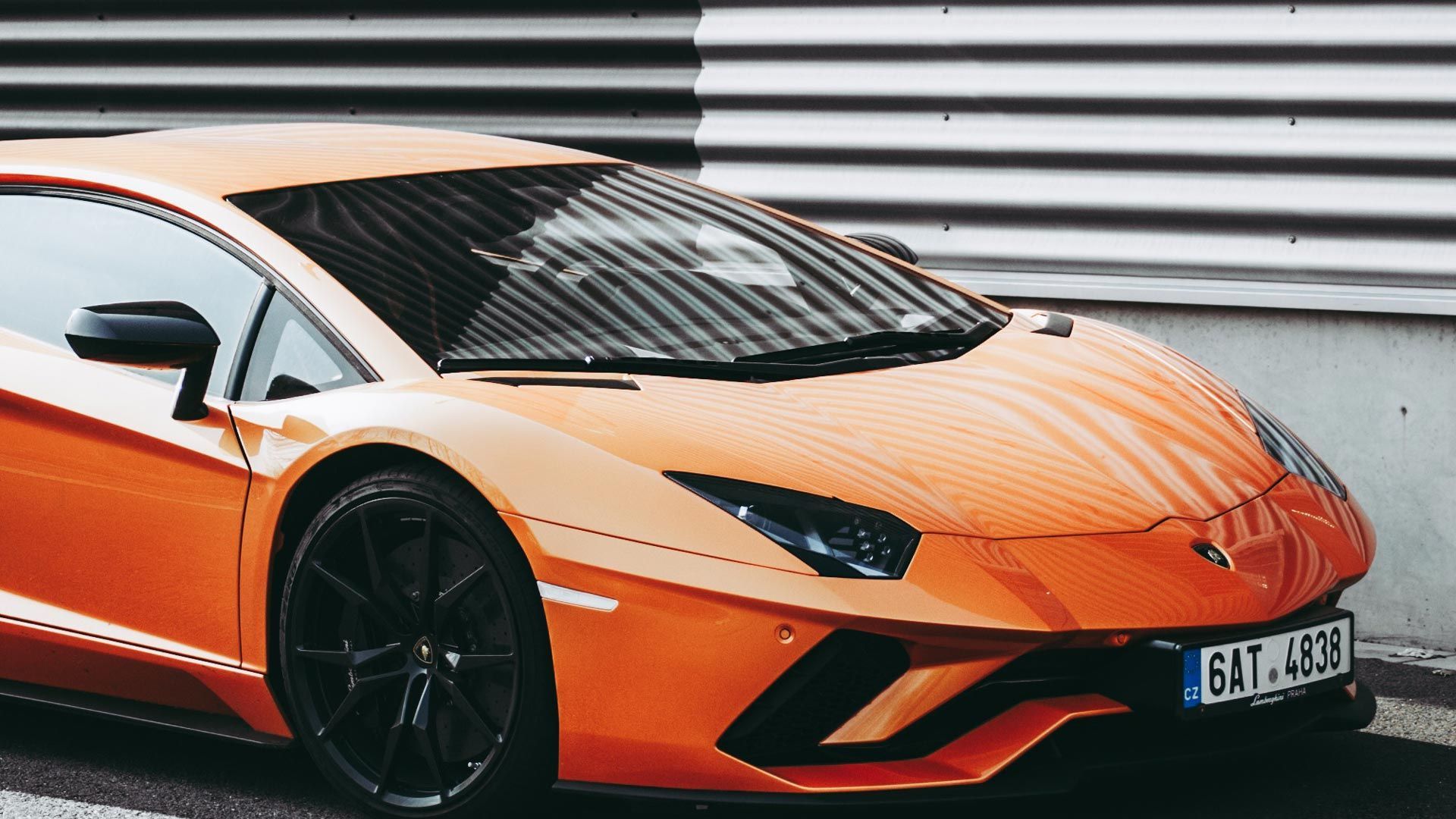 Let us know the part numbers you require. If you do not have the part number, we will find this for you.
Same day FREE no obligation quotation provided back to you.
On acceptance, we will obtain goods and ship to your door.
Most frequent questions and answers
Fantastic service sending parts and anything else you need from the UK to us here in Lao. 110% Recommend.
Good and quick service, all clear in information and process to proceed with the order and good feedback on tracing the order . Jonathon had the part that the official Land rover dealer not had in stock or could get via there franchised dealer network .
Many thanks. Pleasure to supply you for all these years
Fast, efficient service. I ordered genuine main dealer parts and they arrived next day. I would recommend them.
Excellent customer service. Highly recommended.
Excellent service, Genuine parts Guarantee and fast delivery.
From Autos Only - 5 star review
Rolls Royce Suspension. For the lucky ROLLS-ROYCE owners who not only have a Ghost but also enjoy traveling, we offer replacement parts for their favorite
Read More »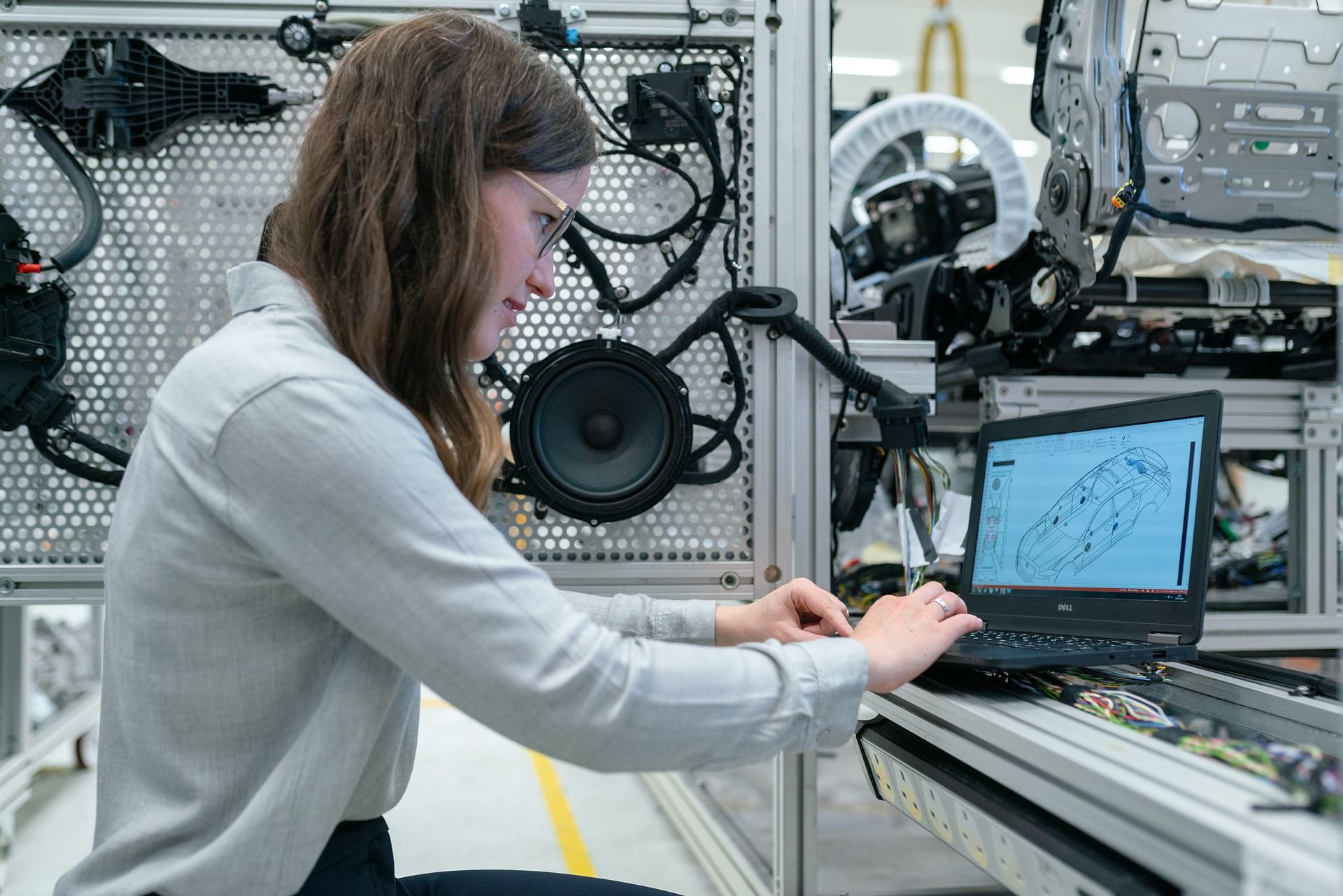 How a car engine works by Animagraf A very simple and well pulled together video demonstrating how an engine works. You can see why car
Read More »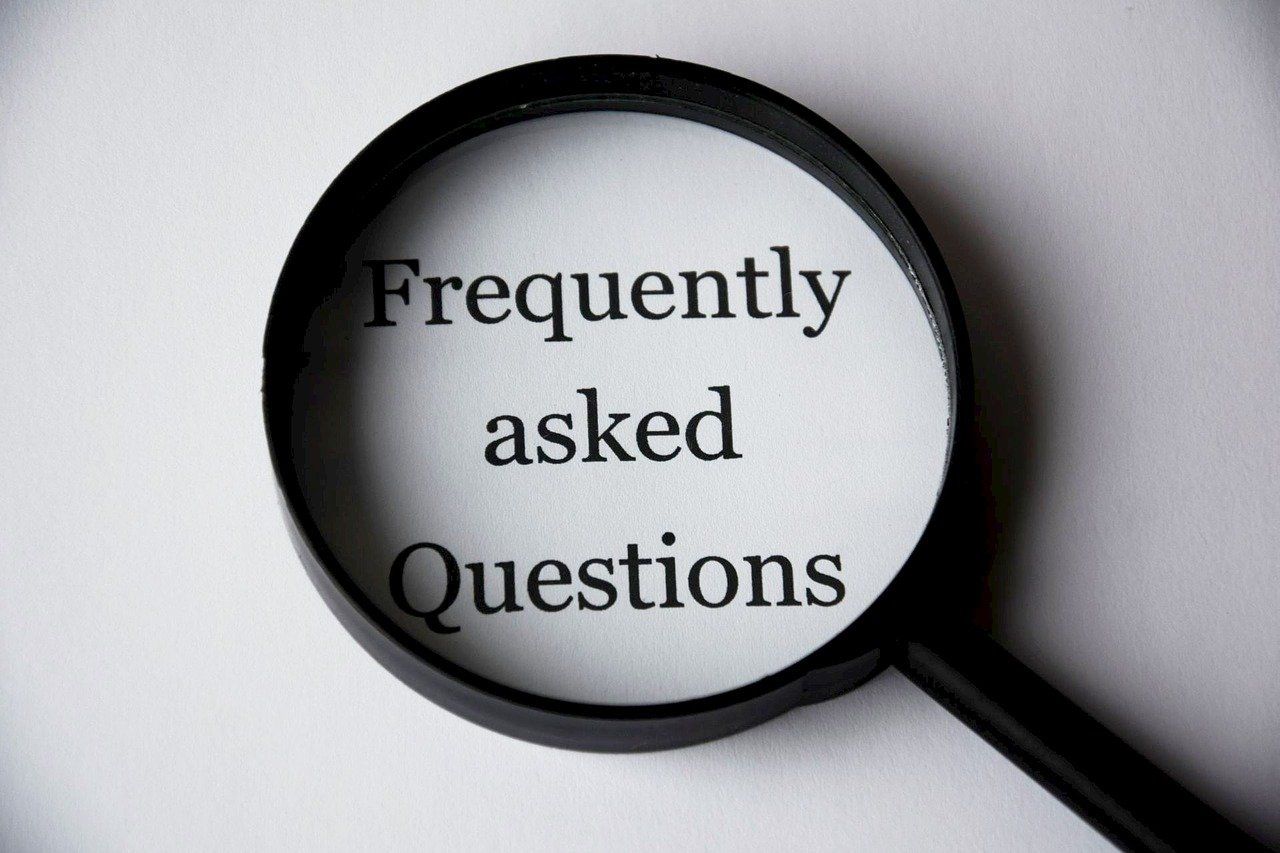 This is our One-Stop-FAQ Page. FAQ is short for "Frequently Asked Questions." It is a list of commonly asked questions and answers. What is the
Read More »
Click the WhatsApp button to connect.